Berlin: Alte Nationalgalerie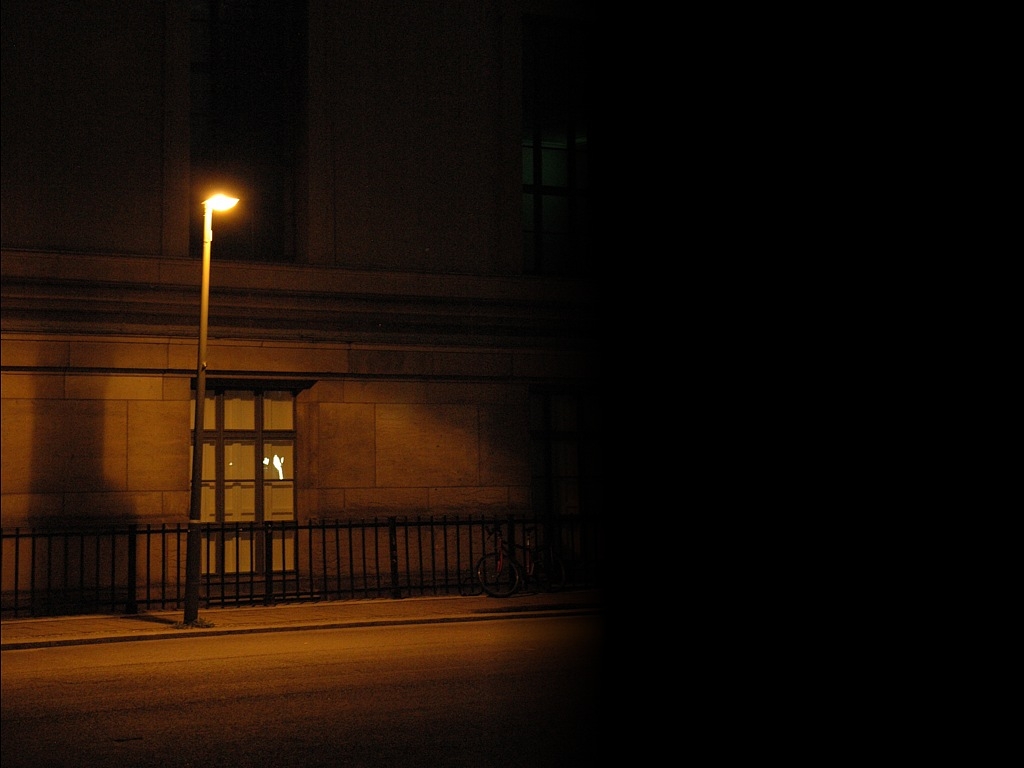 If you venture out on a Thursday night in Berlin ...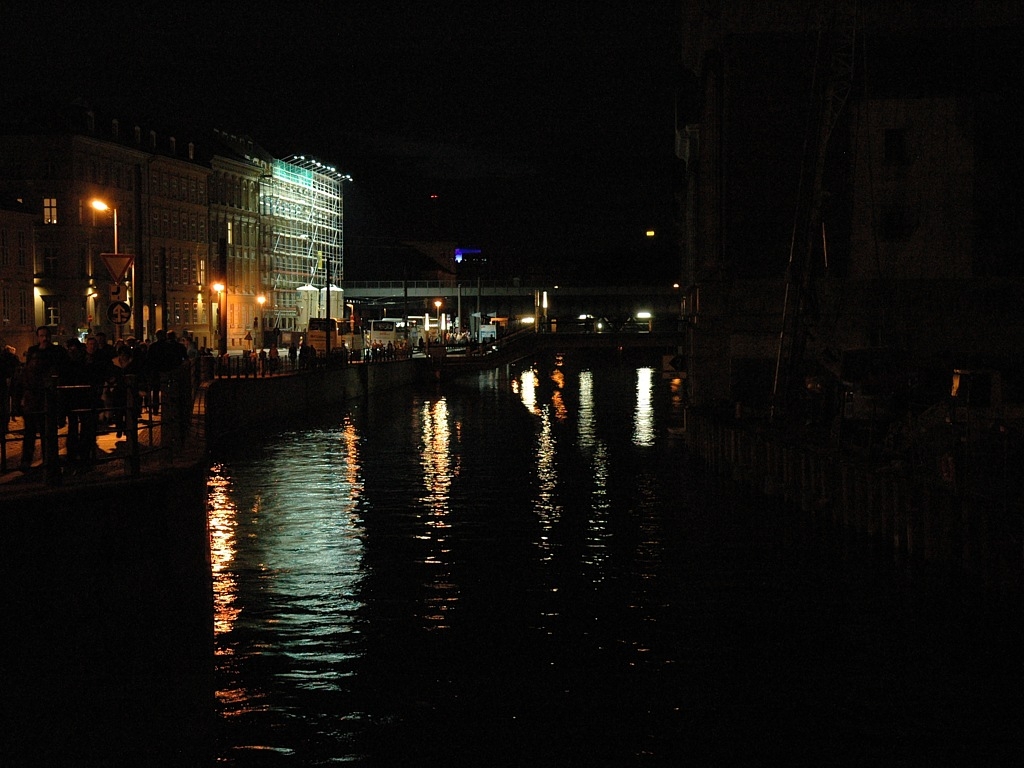 Make your way to Museumsinsel ...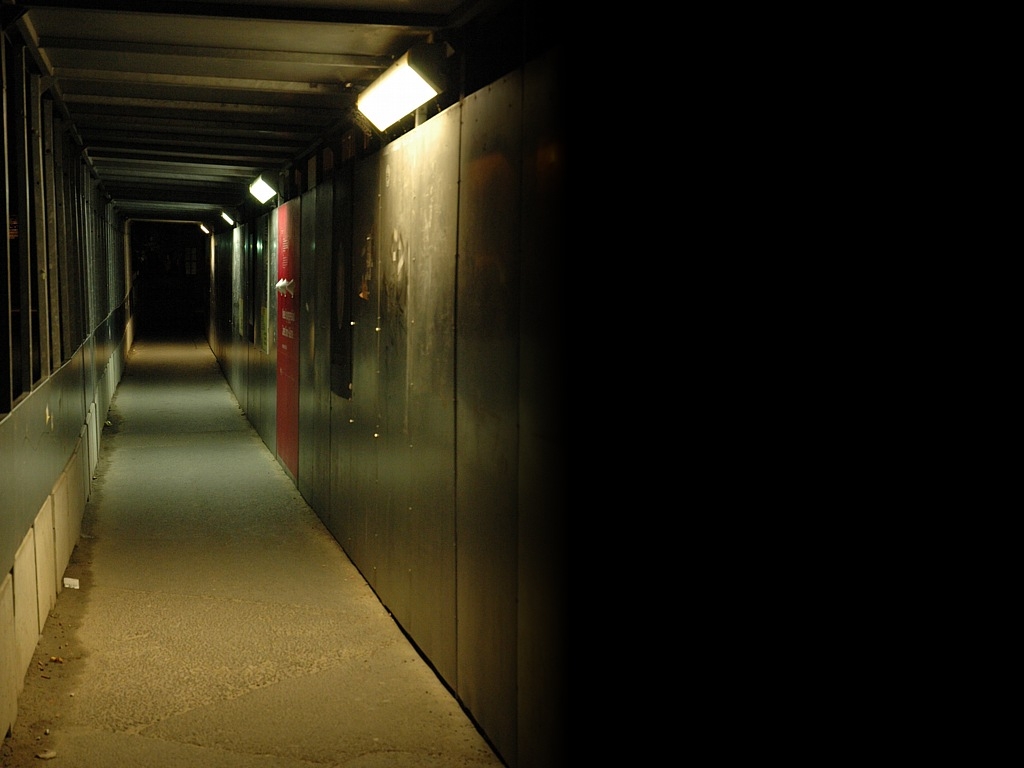 Traverse the reconstruction of The James Simon Galerie ...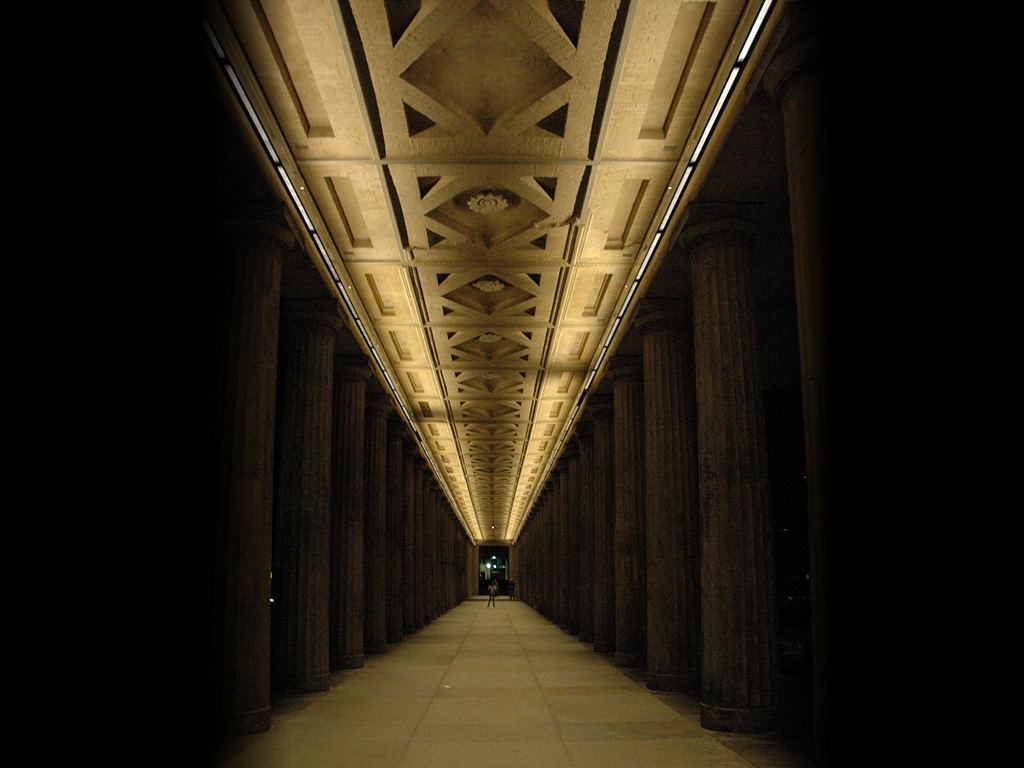 Go down the colonnades to ...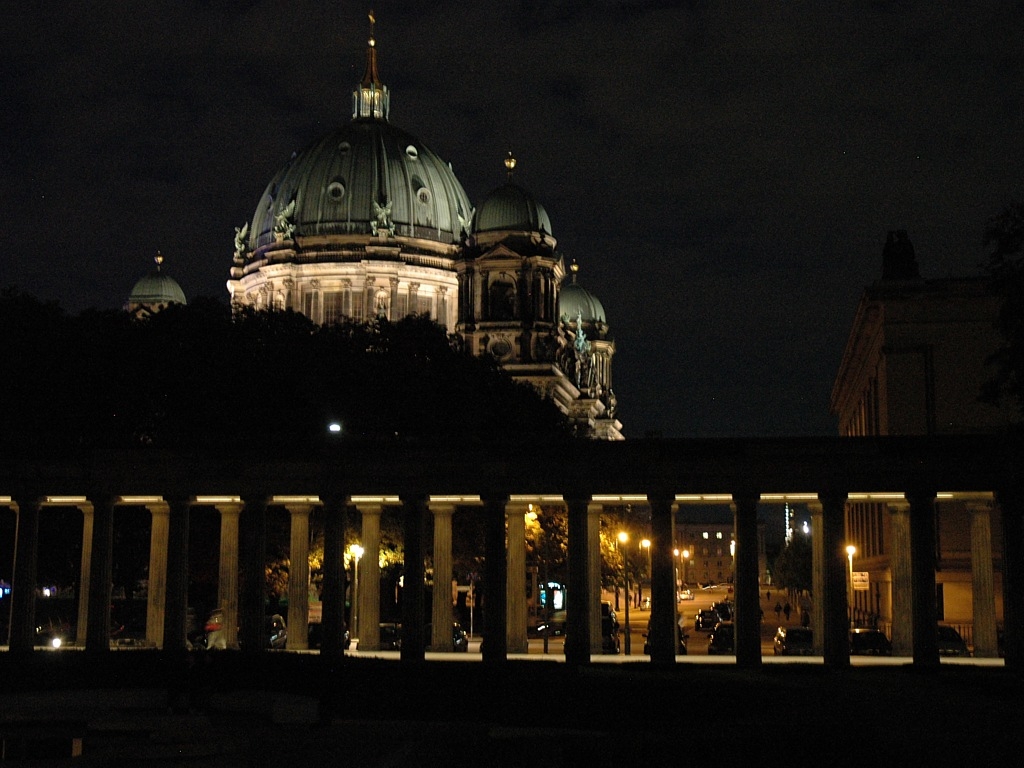 The Alte Nationalgalerie.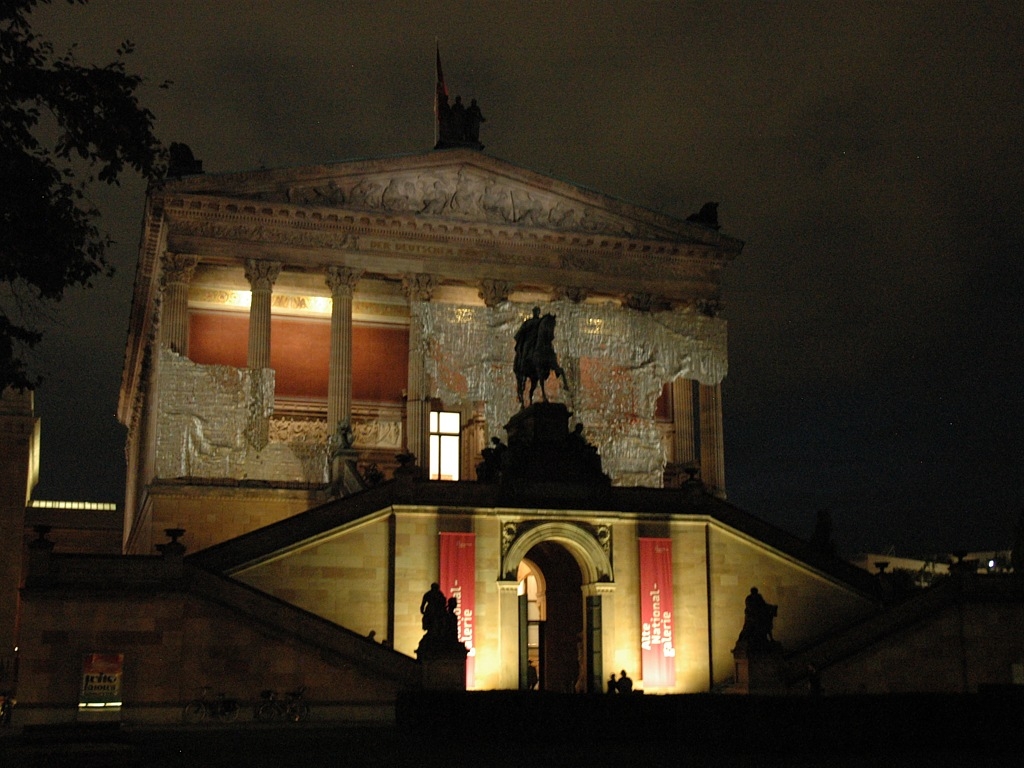 Creep past the degeneration on The Fin-de-Siecle ...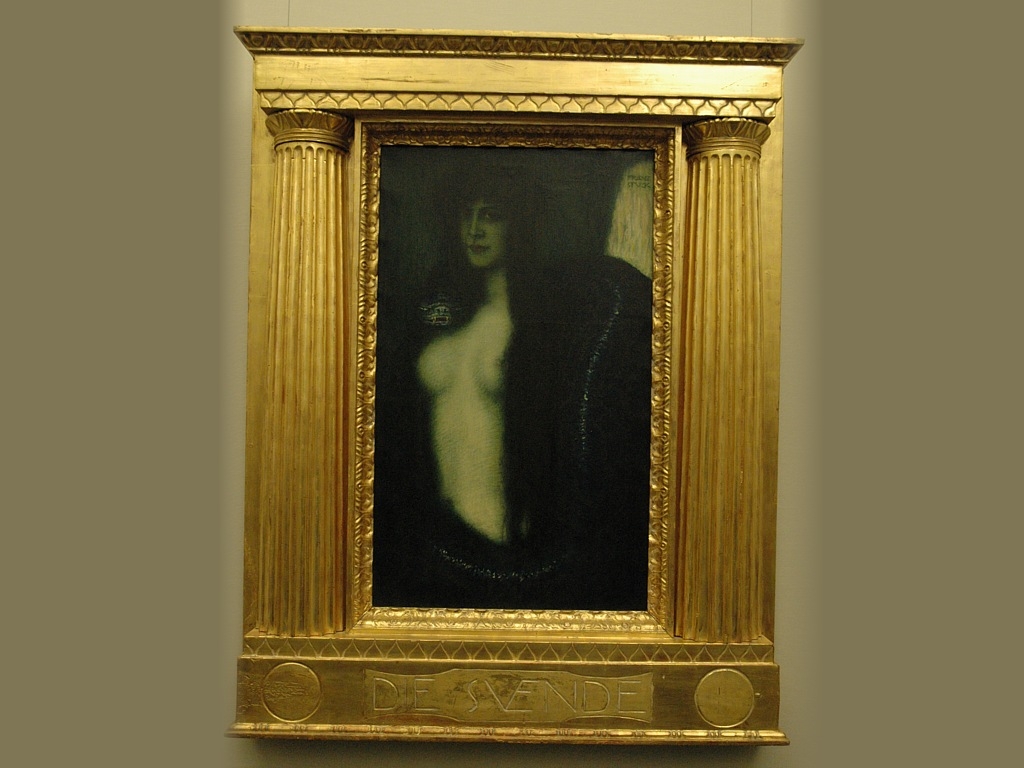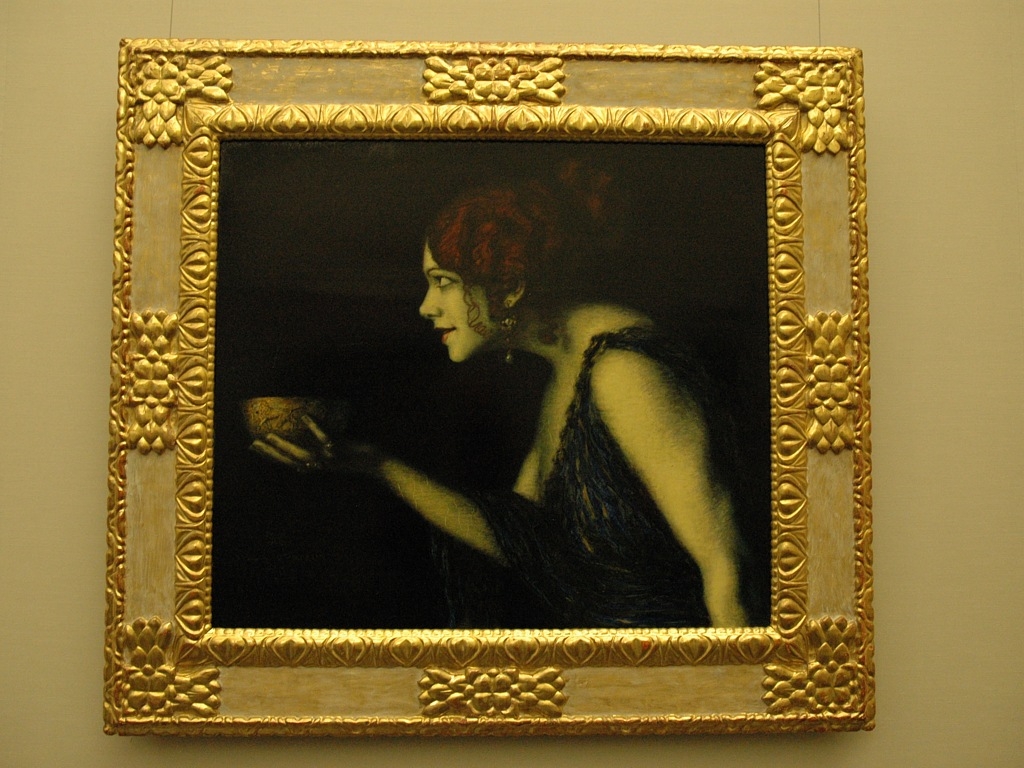 Go into the next room ...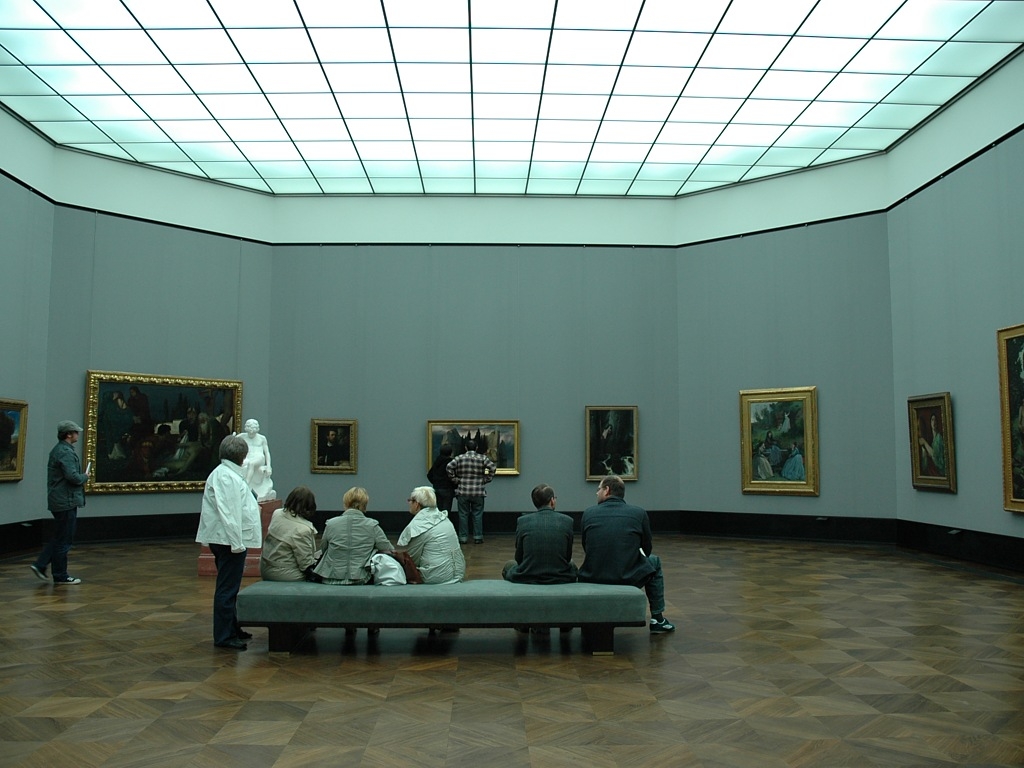 ... and there it is!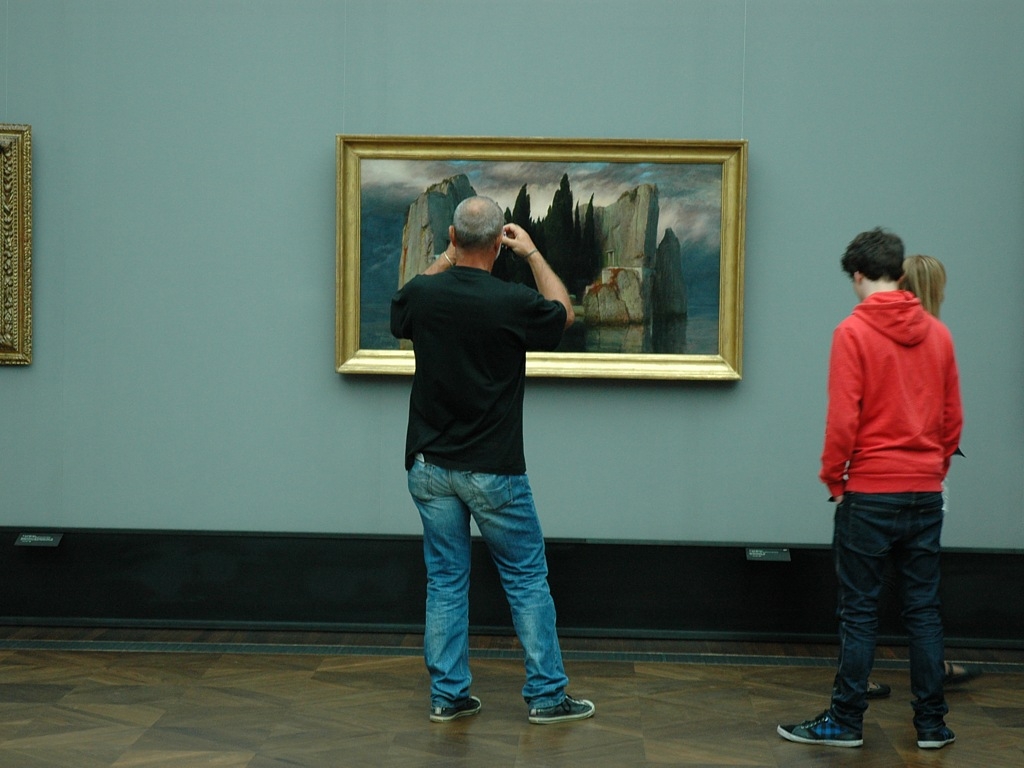 Arnold Böcklin's "Isle of The Dead".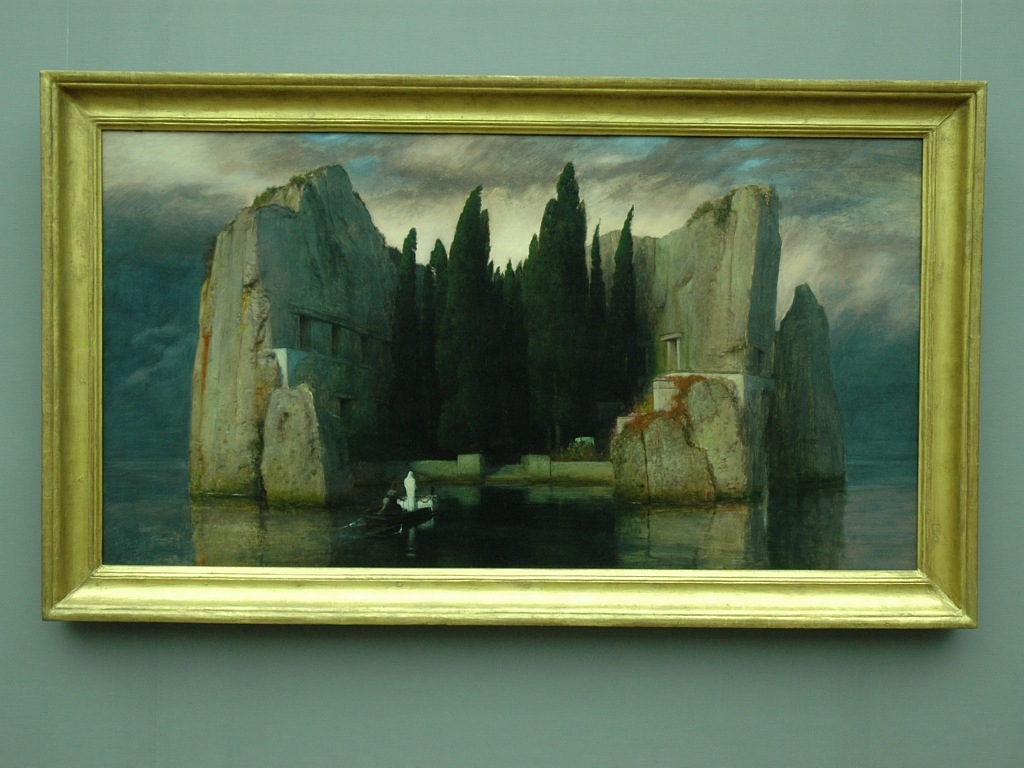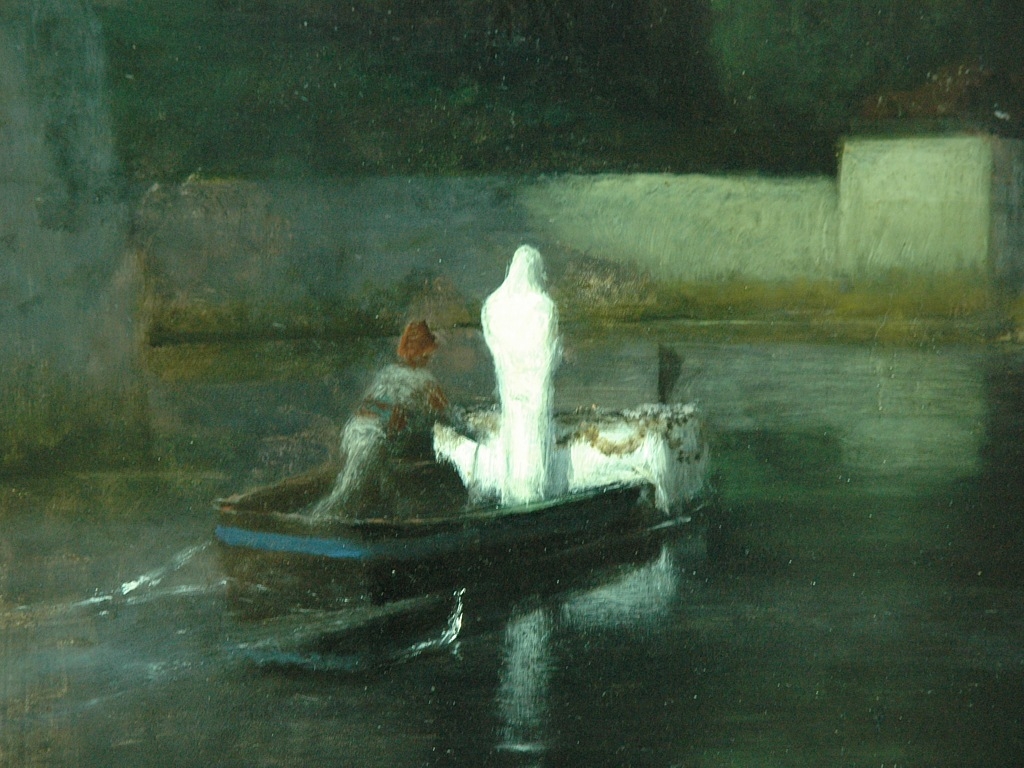 ... well one of his 5 versions!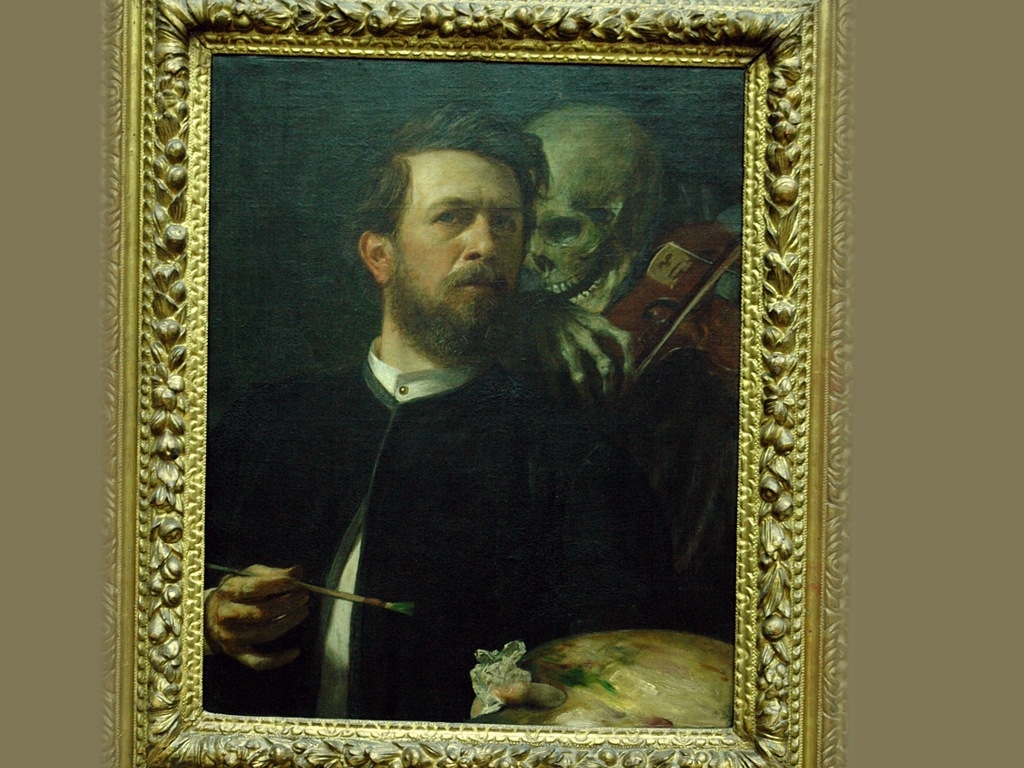 Arnold Böcklin self portrait.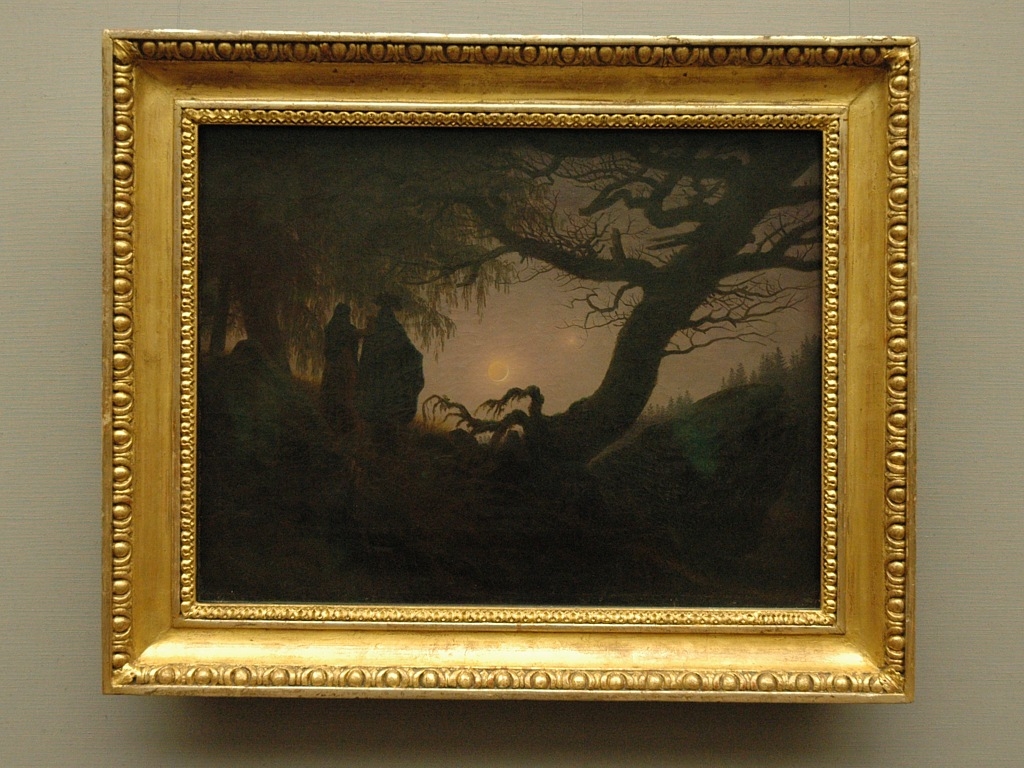 Now if you venture even further ...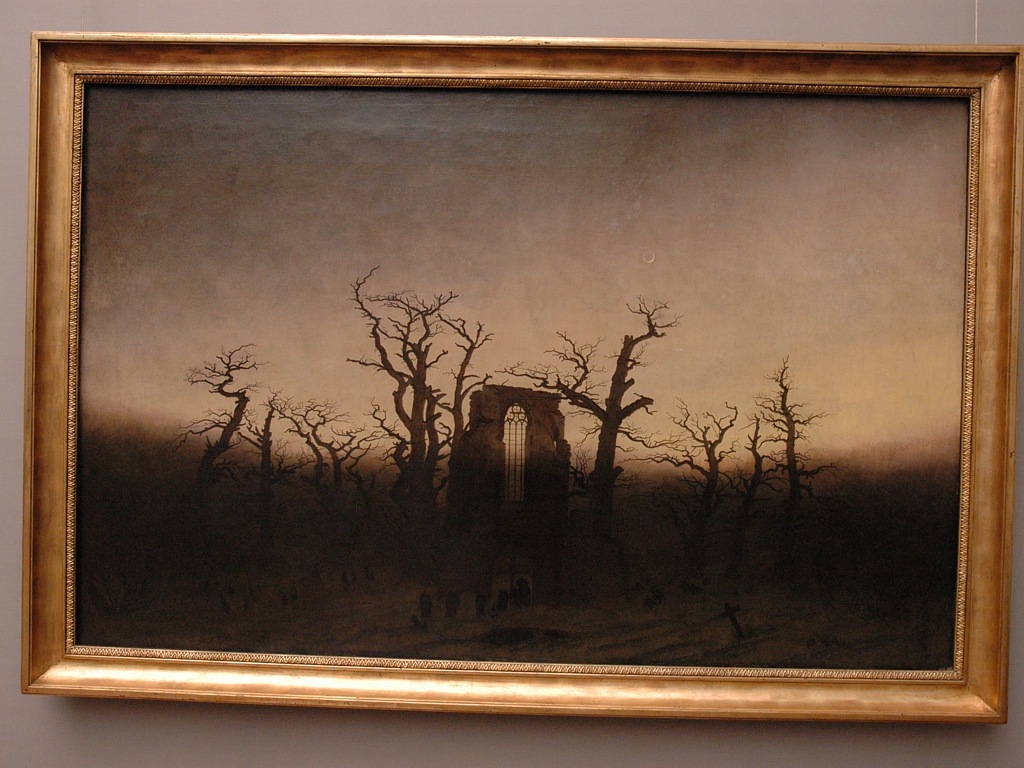 Into this temple of 19th Century Northern European art ...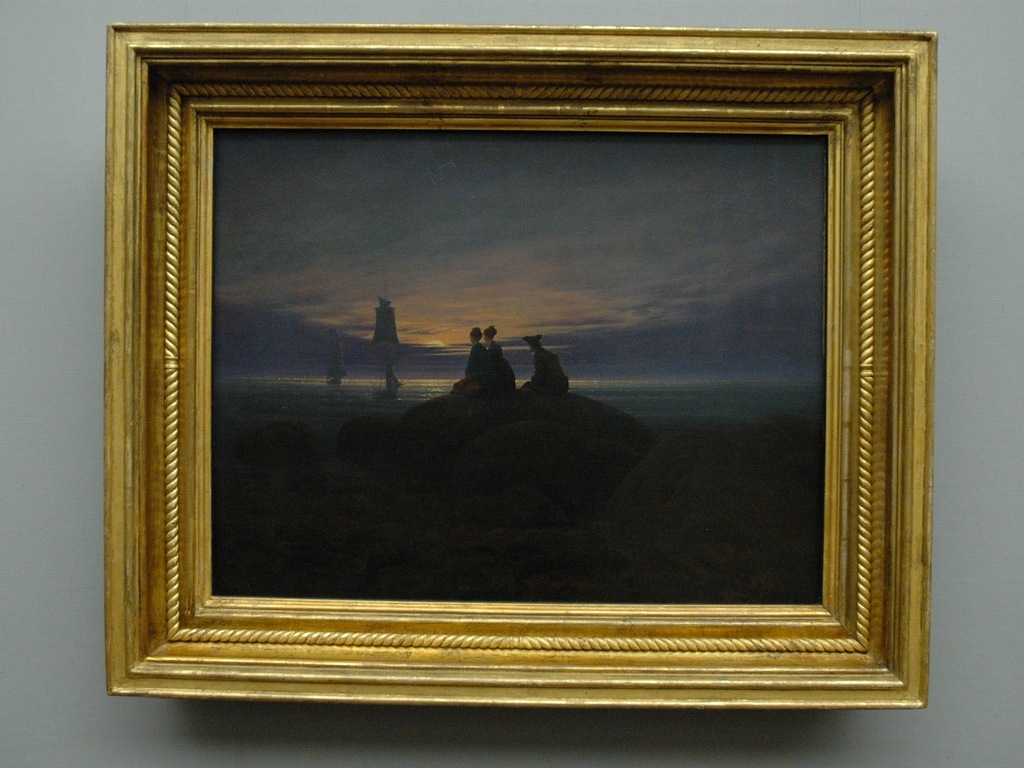 ... you will find the sublime art of Caspar David Friedrich.